consultancy, strategy & implementation | design & build | supply & install | support, training & maintenance | retail events & campaigns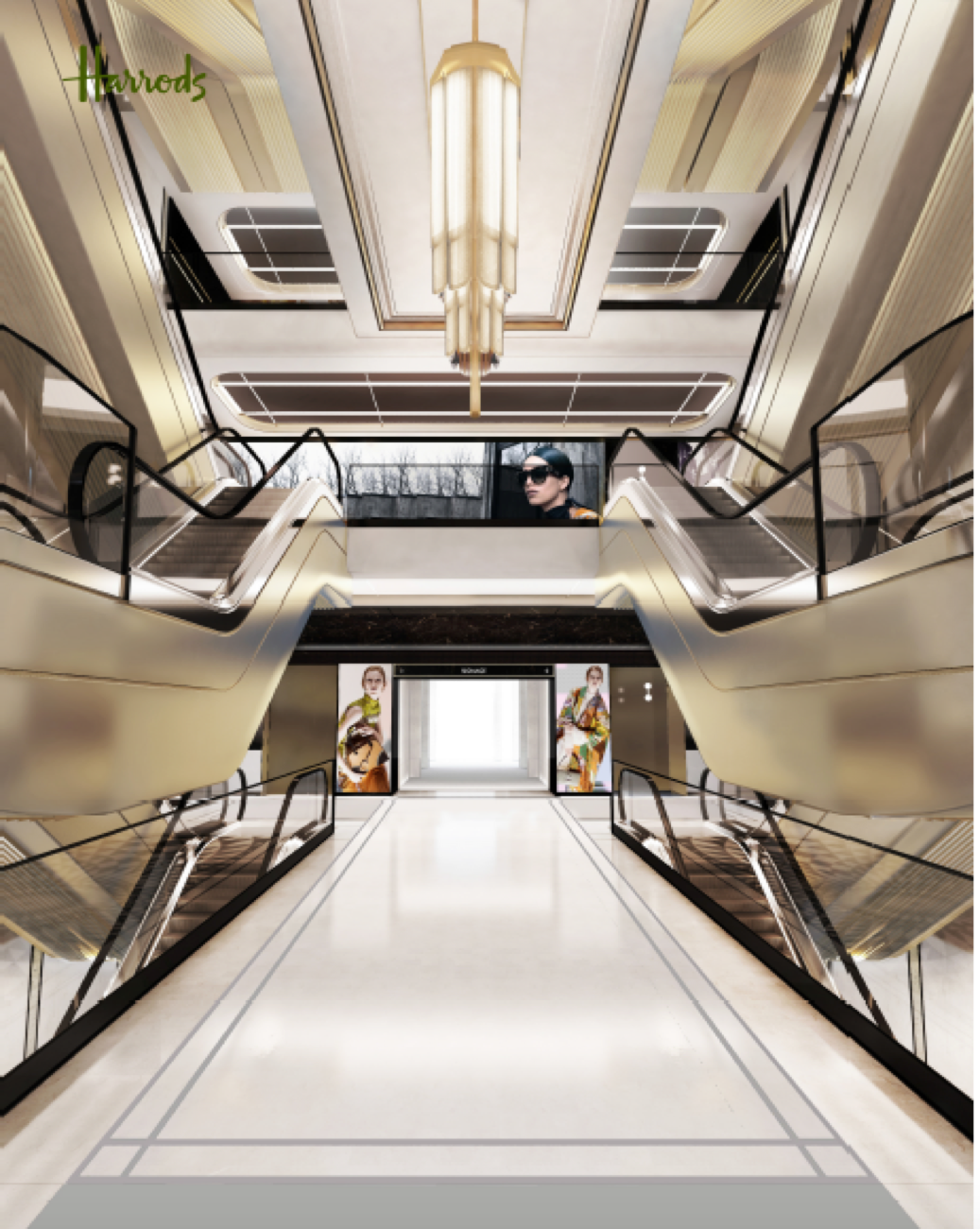 STRATEGY & IMPLEMENTATION
It is vital that Digital Strategy is fully integrated, connects and engages customers, and delivers an enhanced brand experience. As such, our clients increasingly require us to work with their teams on developing their digital strategy. The process entails gaining a clear insight into assets, intelligence and data, allowing us to build a full understanding of their objectives and of what success looks like.
We then advise and develop the customer journey, data collection points, technology requirements and creative platforms.
As leading digital designers VIVID has to date delivered several 'industry-landmark' retail projects. Our Design & Build projects are typically large complex retail builds including refurbishments, upgrades and new store openings.
Critical to project success is VIVID's appointment to work as part of the wider project team – including the architect, designer, contractors and client.
In a fast pace, 24/7 retail environment, the ability to source and deploy product within the store is key.
As an accredited partner to large technology manufacturers, VIVID is perfectly positioned to quickly turn around supply and install of technologies to mono-brand, multi-brand and multi-site environments.
VIVID know the demands within the retail sector, and our support teams deliver 24-7/365.
We are set up to provide full on-going maintenance and operational support on each installation we undertake. This ranges from remote monitoring and reporting right through to on-site staff dedicated to the servicing and on-going operation of the installation.
SUPPORT TRAINING & MAINTENANCE
RETAIL EVENTS & CAMPAIGNS
Retail Events encompass any activity that contributes to the engagement of and promotion to the shopper, whether in store or online. Events can take a myriad of forms: trunk shows, runway events, staff events or VIP events, product announcements, concession spaces, store openings, brand launches, celebrity appearances, special offers, promotions, general communications. All these shopper communication triggers need to be digitally integrated.
VIVID ensures short term and long term events are supported by the right digital platforms and infrastructures.